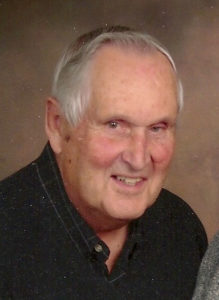 The EDC started this scholarship in 2015 to support a Roland-Story graduating Senior pursuing full-time study in post-secondary education. The intent behind the scholraship is to give preference to those pursuing study in vocational or trade school programs and/or associate degrees in Industry-related fields.
Statement from Cole Matheason on receiving the 2016 EDC sponsored Dale W. Hendricks scholarship:
"I am grateful to the EDC for awarding me this scholarship. Story City is a great place, and sponsoring students to follow our dreams is awesome. I am attending the Iowa Culinary Institute at DMACC, and this will help my dream become a reality."
---
Dale W. Hendricks Scholarship Recipients
2017 Grant Braun
2016 Cole Matheason
2015 Ryan Hadaway